Bwa of the day - Cantley, QC
False positive leads to BWA in Quebec school- 11/21/12
L'ecole de la Rose-des-Vents is an elementary school in Cantley, Qc with 407 pupils from pre-school to grade 3. The school gets its water from an artesian well and has its own water distribution and treatment systems. According to provincial regulations, schools must send water samples for lab testing on a bi-weekly basis. Last Thursday one of these tests came back positive for coliform bacteria. The Shool was put under water advisory on Friday, November 16. According to Yvon Landry, spokesperson for the Commission scolaire des Draveurs (CSD), the school board repsonsible for La Rose-des-Vents "We have brought in large bottled water dispensers for our children and the 30 adults who work in the school."

Landry said that new tests have come back clean and that the first positive results indicating bacteriological issues were an error on the lab's part. The boil water advisory is now lifted.

There are currently 14 schools in Quebec under water advisory, 8 of these are Do Not Consume advisories. More to come.

---
Cantley, QC
Cantley, Quebec, is a rural municipality north of the city of Gatineau, east of the Gatineau River, located within Canada's National Capital Region approximately 15?20 minutes from Parliament Hill. The population in the Canada 2011 Census was 9,888, with a high rate of population growth. French is the first language of 87% of Cantley's residents.

Its roots are in farmland but recent housing projects are slowly changing the landscape into a suburb of Gatineau.

The town of Cantley was founded in the 1830s by Colonel Cantley, a subordinate of Colonel John By during the period that included the birth of the city of Bytown (now Ottawa). During this time, Colonel Cantley went north and set foot in land several kilometres from Bytown where he remained until his death. In the 1850s, the area started to develop with the construction of its post office in honour of Cantley and a mass arrival of Irish descendents. Education started to play a role in the same period when a Roman Catholic chapel and school were built as a result of the increasing number of residents in the area. Another school was built on a farmer's land in 1858. Wikipedia

Related info:
Cantley Website
Map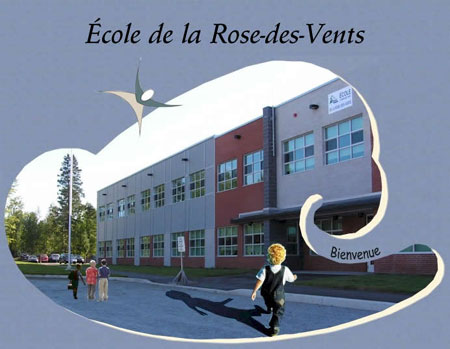 BWA of the day archives