Feature





Update 2017/7/2
Montréal ePrix

FORMULA-E CHAMPIONSHIP, VENTURI TEAM PART 1




By Cori Marshall




brought to you in part by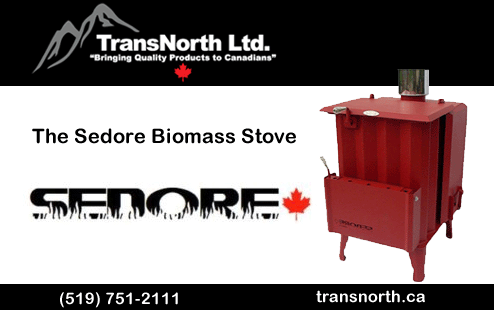 In the run up to the Hydro-Québec Montréal ePrix at the end of July, we are looking into the teams that will be competing. Today we take a look at the Venturi Racing Team, the only team based in the Principality of Monaco. Ellen Lohr, from Venturi Racing Marketing, provided us with an insider's look at the team's operations and challenges.

Venturi Automobiles has been in business since 1984 when the company unveiled the Grand, a two-seat prototype with a 2-litre engine at the Paris Motor Show. In July 2004, the auto developers launched the world's first fully electric sports car. In December of 2013 Venturi announced that it was creating a Formula-e World Championship team.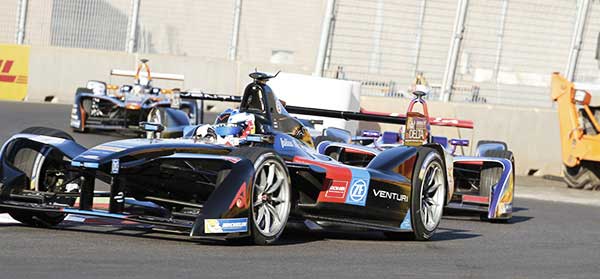 Photo: Venturi


In the Formula-e Championship cars have a similar design and it is difficult for teams to distinguish themselves. All teams are supplied identical batteries from Williams Advanced Engineering. The Formula-e is in its third season, in season five "the battery will be free for development."

Teams all drive on Michelin tires "one model for dry conditions and one for wet." Lohr confirmed, "it is possible to drive with different [software] setups, that take into account track [conditions] changes during the race."

Lohr explained that "the drivetrain is free for development." Teams have full liberty to innovate engine, inverter, and the gearbox.

Unlike Formula-1 cars, the ones racing in the e-Prix do not need to refill every set number of laps. When the battery runs dry racers switch cars. Each racer has two cars for race-day. There is virtually no difference in the twin cars yet drivers tend "to prefer one," over the other.

Considering the speeds the cars can reach, drivers are under extreme pressure. Drivers can experience between "2 g and 3.5gs." (g being the local gravitational field of Earth).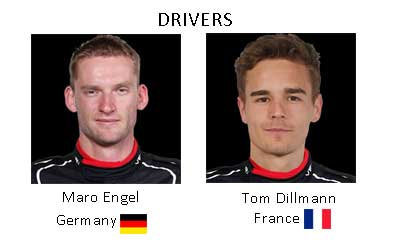 Photos: fiaformulae.com



Venturi has a few big name sponsors behind them. Their backers include "ZF [[a global leader in driveline and chassis technology], Rohm [Semiconductors], and Farasis [a leading Lithium-Ion battery producer]." Lohr said.

Lohr suggested "that e-racing [won't be] replacing "normal" motorsports in the very near future." Formula-e "will become more and more important and is building acceptance for both e-mobility and e-motorsports," Whatever you may think about the e-Prix, it is helping to innovate the electric vehicle industry.



This story is brought to you in part by Biomass Recycle